Latter-Day Saint Self-worth coach
Specializing in Post Trauma and Mental & Emotional Health
I'll help you drop the negative self-talk
by tuning into the love & worthiness you deserve;
even when life experiences make it seem impossible.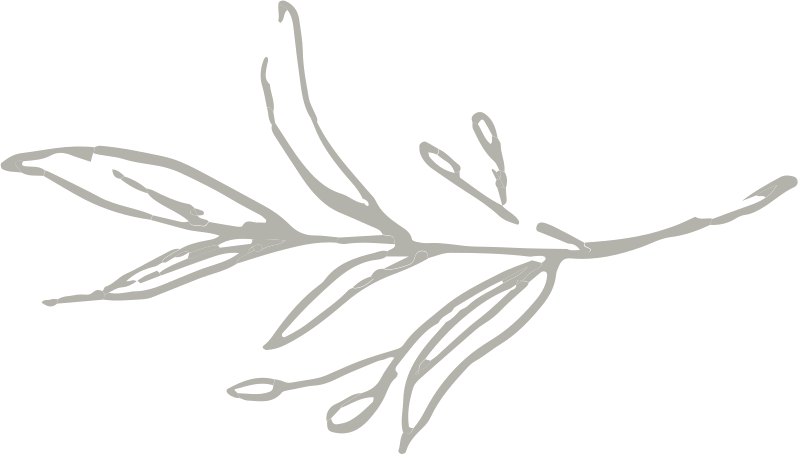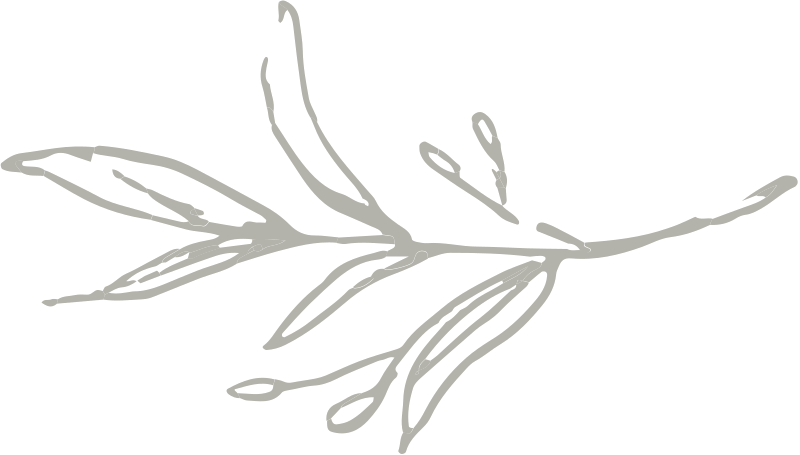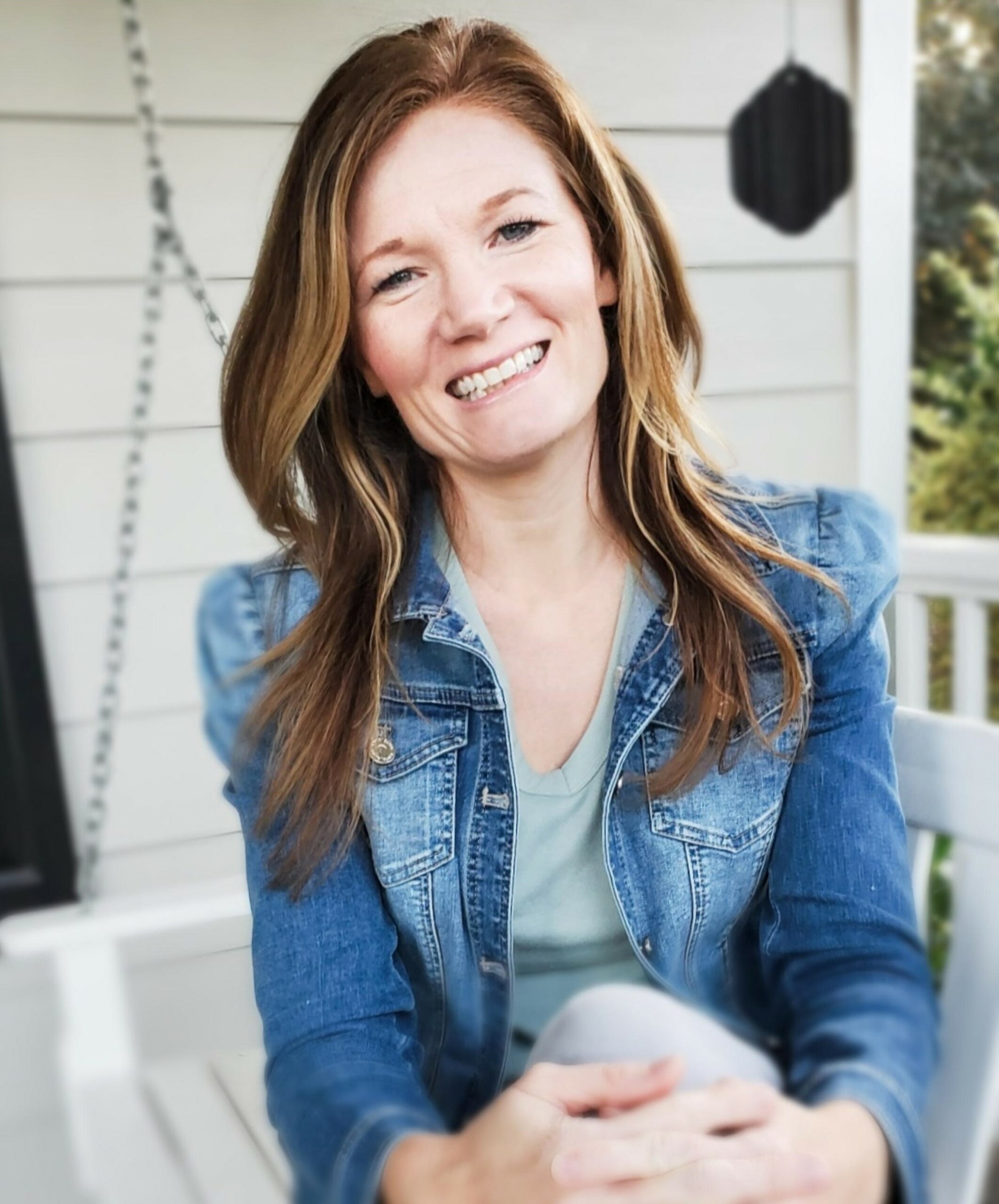 You've been taught your whole life,
"the worth of souls is great in the sight of God"– so why don't you feel this way?
With voices inside your head saying "you should do more, you should be better" – despite your best efforts, you feel like you're falling short.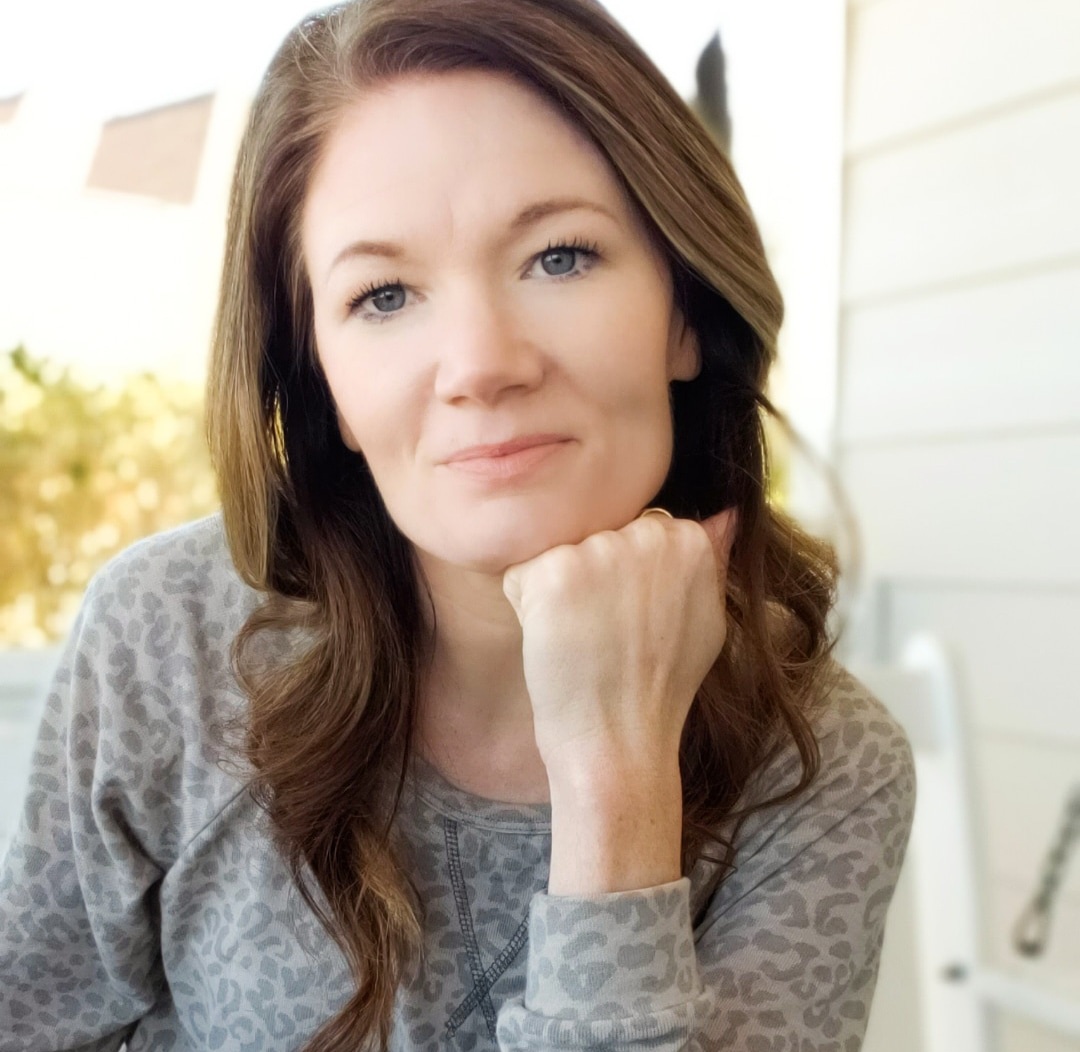 You want to believe that you have great worth like everyone else, but it can be hard when all you hear is,"What's wrong with you?", "You need to do more", "You should be better"- either from others who have made you feel less than, or your own inner dialogue.
You're living in self-doubt, believing your life experiences are proof that you're doing it all wrong.
I've been where you are.
I can help you tune in to the love and worthiness you desire and deserve!
Get help
Are you ready to feel more confident in your life?
I invite you to join my 9-step program,
Always Enough
Discover what it's like to believe in who you are,
regardless of your past experiences, or what others might think of you.
You can create the confidence you're longing for!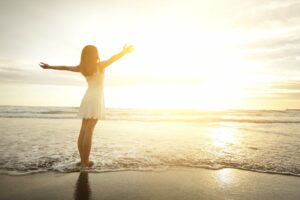 Create new thought patterns about yourself and intentionally live into who you desire to be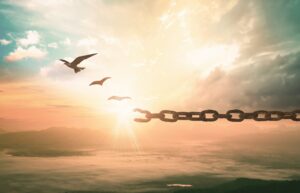 Develop power over your own emotions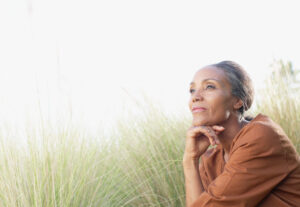 Live with greater confidence and A renewed purpose
Not sure if coaching is right for you?
Get a free 30min coaching session to learn for yourself if it's what you're looking for.
Alicia has taught me how to look at things differently, to have confidence and become the person I want to become. She has the ability to find the good in every situation.
Alicia challenged my way of thinking and helped me create better habits. I plan to continue to use the skills she taught on a daily basis. I highly recommend her as a coach.
I'm blown away by the progress I made with the relationship with myself. The progress I made with the relationship I have with the world around me and how I "show up". The tools Alicia gives you are life changing.
I understand what it feels like to question if you're enough.
I'll help you
gain the awareness you need
to help let go of negative beliefs so you can start living more confidently into your best life.
Get Help