Get In Touch
Have a question or just want to get in touch? Message me below!
Frequently Asked Questions
Are you certified?
Yes, I am certified through the Life Coach School.
How much do you charge?
Your initial consultation is free. My greatest desire is to reach those who will benefit from this transformation. Reach out and lets talk.
Online Coaching Resources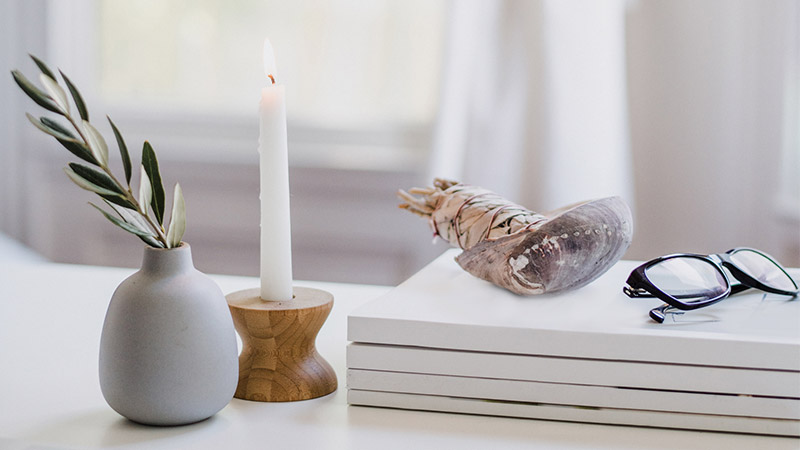 Get Coached
Access my calendar and reserve your spot for a free 30min coaching session.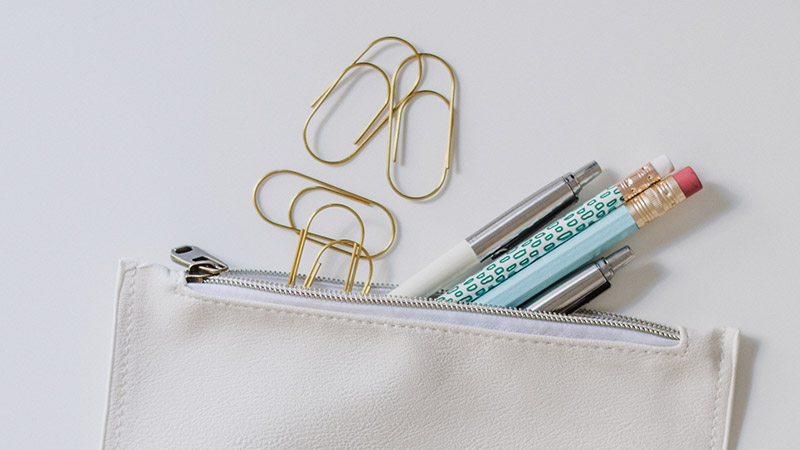 Subscribe
Register here to receive inspirational messages to your email inbox.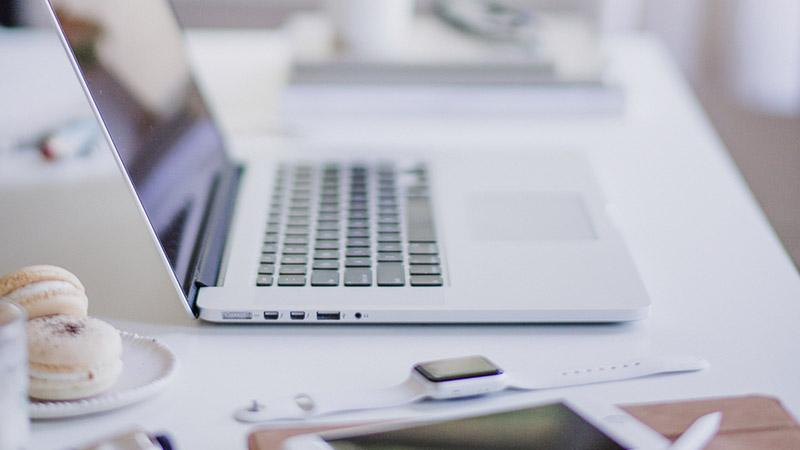 Always Enough
Join the 9-step Always Enough program to jump-start your progress.