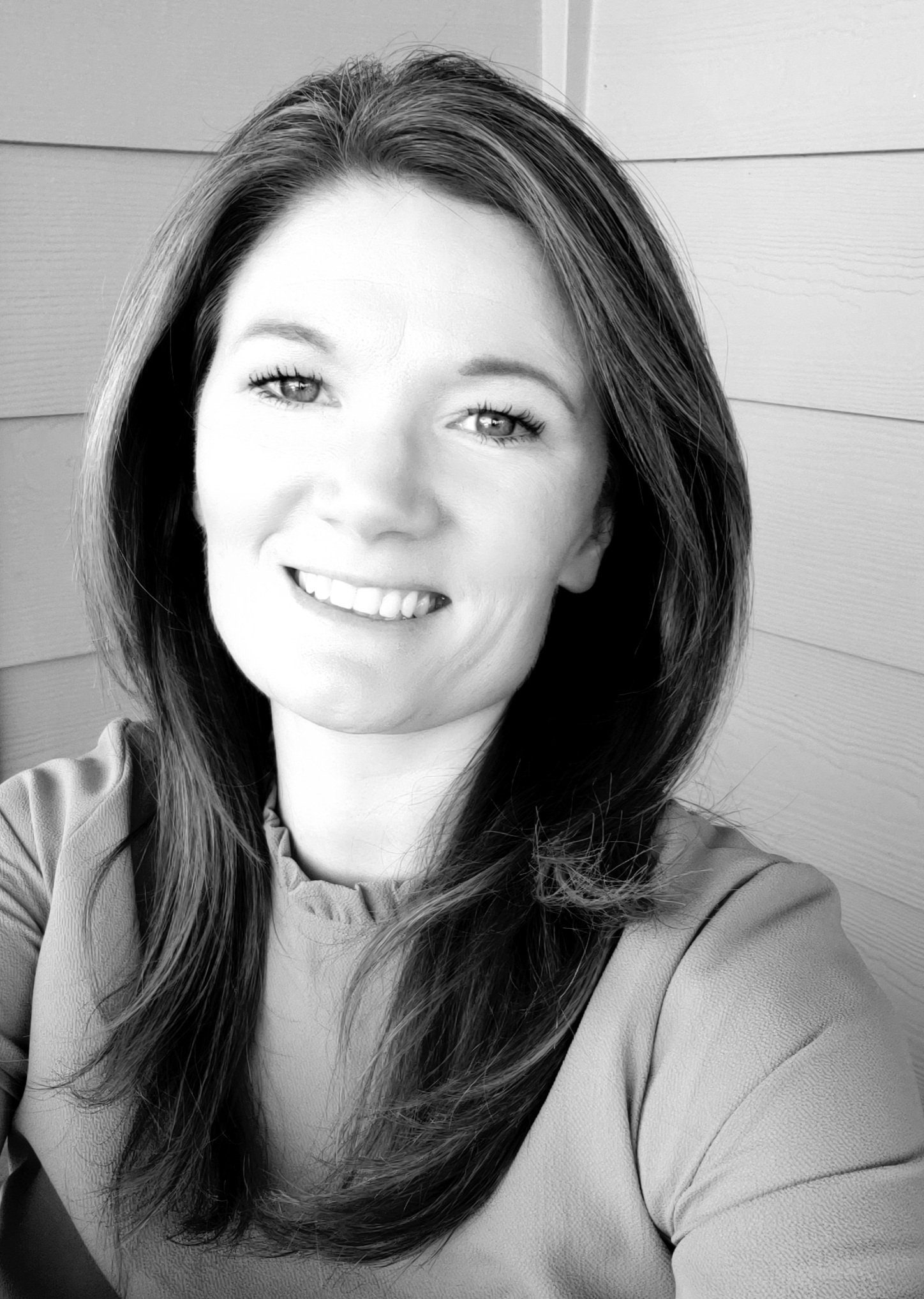 About Me
Hello! My name is Alicia Hall, I'm a certified Life Coach through the Life Coach School and a member of the Church of Jesus Christ of Latter Day Saints. I am married to the greatest love of my life-Phil, and together we are raising five incredible children ranging from ages 18-4.  I have been a member of the LDS faith my whole life and understand the application of faith through challenging times.
In my own life I've experienced betrayal trauma, divorce and co-parenting challenges, mental & emotional abuse, stillbirth, and a child finding her place in the LDS LGBTQ+ community.
I've done years of therapy, joined support groups, applied tapping, EMDR, and hypnosis sessions all to help me heal from trauma, cope with anxiety, and find my grounding. Each of these were essential for my healing, but one thing was missing…I struggled to believe I was enough. My past consumed me as I allowed these experiences to define my worth.
Until I discovered life coaching. I learned about an awareness tool called, "The Model". It helped me see how my own thoughts and beliefs were creating the way I was experiencing my life. I was given a new perspective on the way I see my life, my potential, and what's possible. With the application of this tool, I've learned how to apply principles of forgiveness, compassion, unconditional love, and great joy for myself and others.
It is through my life experiences, the tools I've learned, and continued application of faith in my life, I created this nine-step program to help others discover greater peace, healing, and confidence within themselves too.